Eye Pieces of Vail has been a fixture in the Vail community for nearly 40 years, serving generations of loyal customers who return time after time for the unmatched service and inventory we provide. As an optical boutique, we pride ourselves on giving you the very best eye care you'll find anywhere, as well as the best selection.
Our expert team of buyers search the globe to match you with the best eyewear products and finest optics available—including brands like Cartier, Chrome Hearts, Jacques Marie Mage, Mykita, Oakley, Maui Jim and so many more.
From designer frames and sunglasses to high-performance sports frames, prescription goggles and in-demand accessories like helmets, goggle lenses and foldable reading glasses, our inventory raises the optical bar. We make sure that no matter the style or material you seek, you will find it here along with a range of the newest, hottest eyewear trends to hit the market.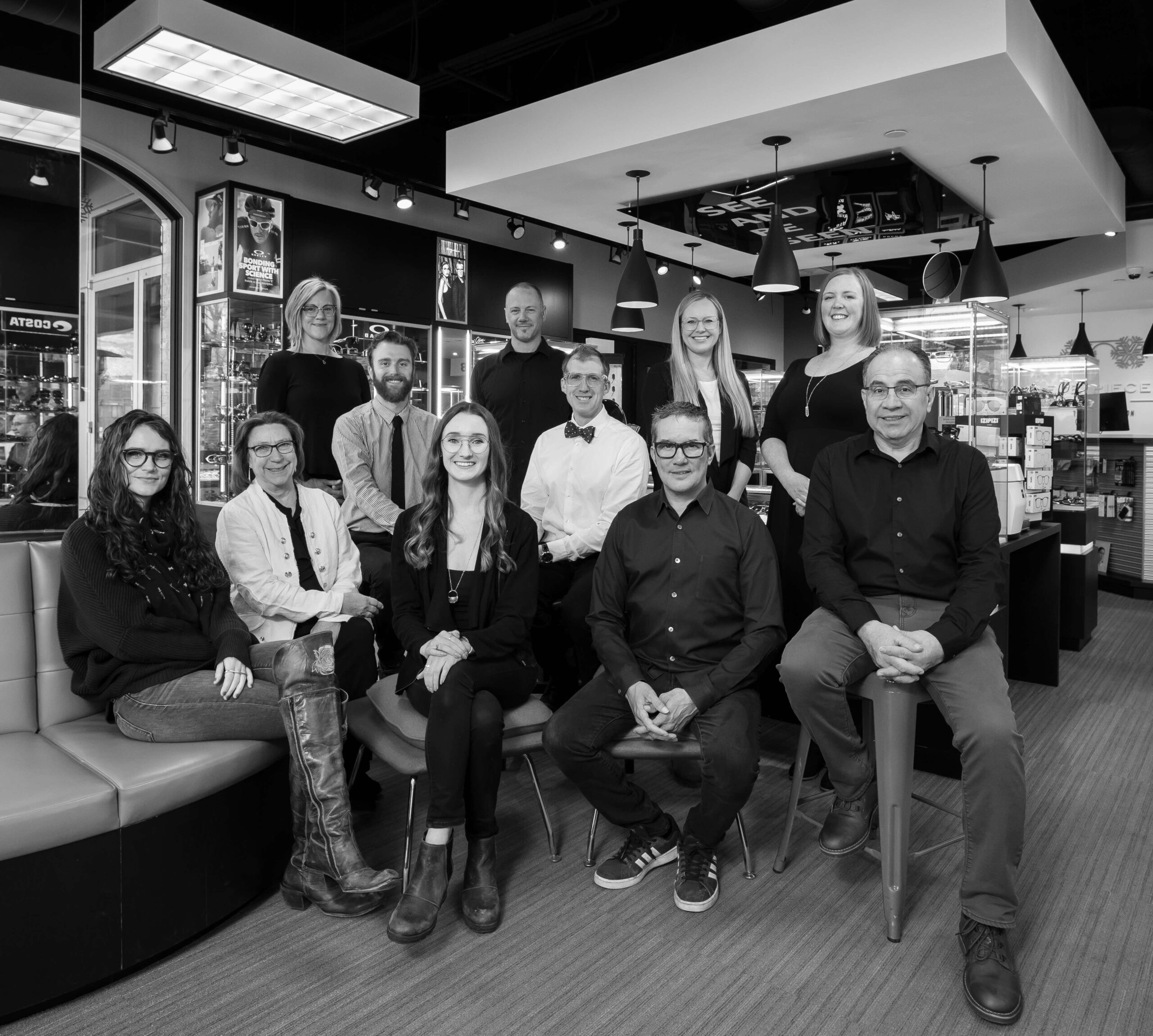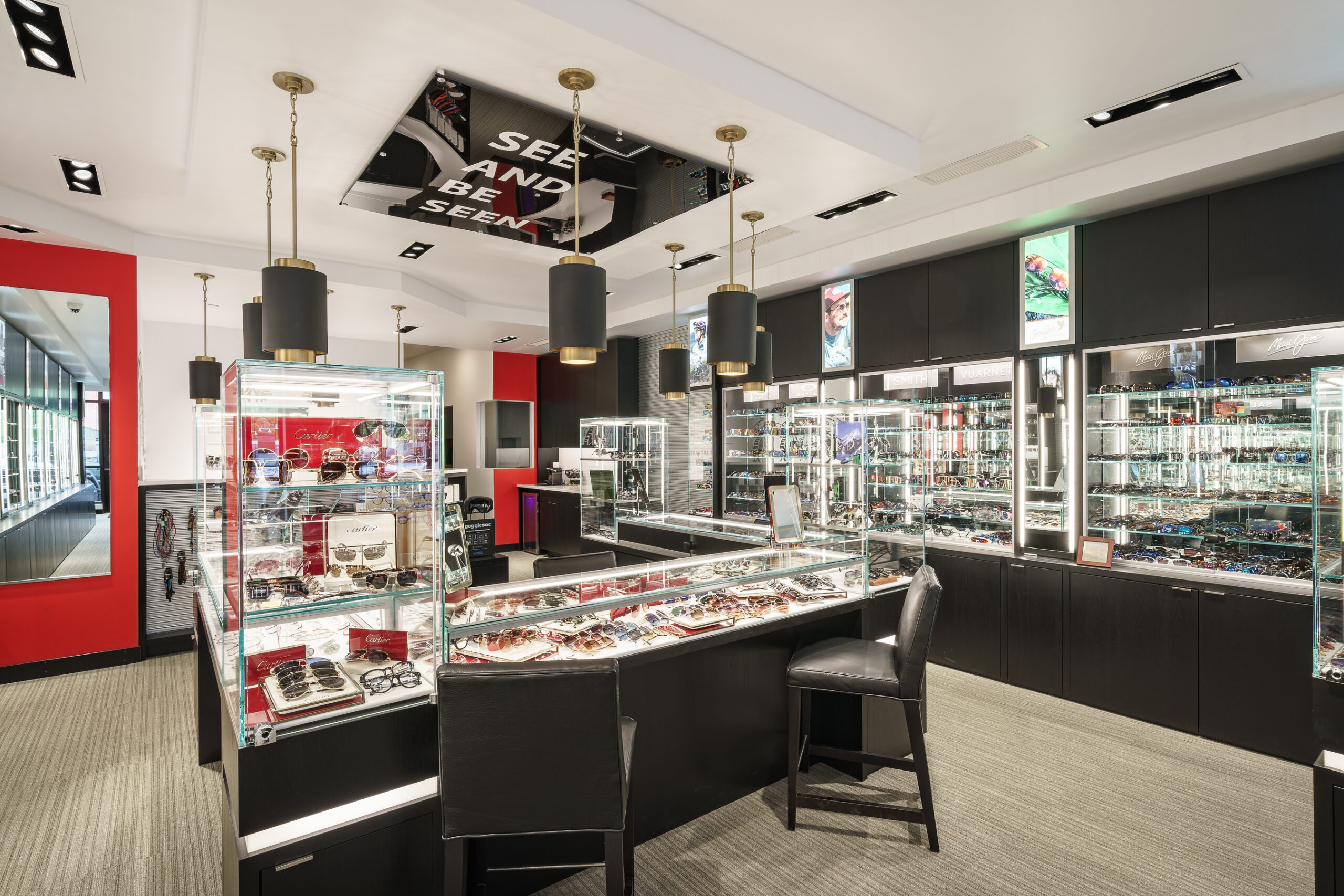 At Eye Pieces, our mission is to enhance the way people see and experience the world. We strive to bring innovative products and technology to our customers, ensuring they see and look their best. Our commitment to doing the right thing guides our relationships with customers, employees, and partners.
We aspire to be a leading provider of cutting-edge eyewear, driven by our passion for optics. Through advanced technology and exceptional customer care, we envision a world where everyone can experience the beauty of life with crystal-clear vision.
At Eye Pieces, we are committed to giving back to the Vail Valley & Snowmass communities and the beautiful mountain environment we live in. We are also continuously grateful for the support of our many partners in The Vail & Roaring Fork Valley and beyond that help us each day in our success.
We partner with local non-profit organizations to provide support in the form of donations and sponsorships as well as the wonderful business partners and community organizations we rely on year after year for collaboration.
Accent Branding Solutions
Battle Mountain High School
Big Hearts Big Hands
Bravo! Vail
Bright Future Foundation
Can Do Multiple Sclerosis
Colorado Grand
Copy Copy
Cultivator Advertising
East West Hospitality
Education Foundation of Eagle County
Edwards Riverwalk
KZYR Radio
Luxury Hotel Publications
Pink Vail
Roundup River Ranch
Sign Language XL
Skating Club of Vail
Ski & Snowboard Club Vail
SOS Outreach
St. Clare of Assissi
Starting Hearts
Suzuki Music Institute
Talon's Challenge
The Catalogues
Tiga Advertising
TV8 Vail
Vail Beaver Creek Magazine
Vail Cancer Society
Vail Chamber of Business
Vail Christian Academy
Vail Daily
Vail Farmer's Market
Vail Friends of the Dance
Vail International Dance Festival
Vail Jazz
Vail Ski Museum
Vail Ski Patrol
Vail Valley Charitable Fund
Vail Valley Lacrosse Club
Vail Valley Partnership
Vail Veterans Program
Walking Mountains Science Center