LIONSHEAD ARABELLE SQUARE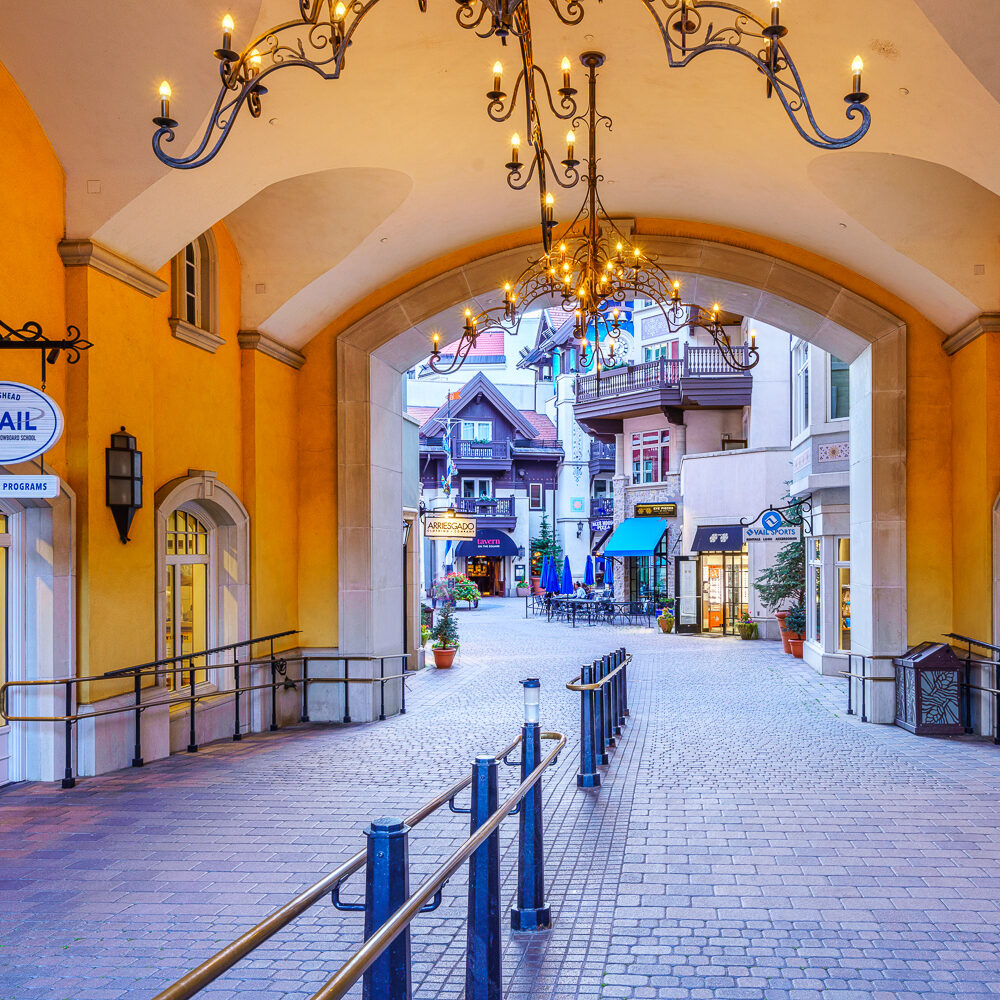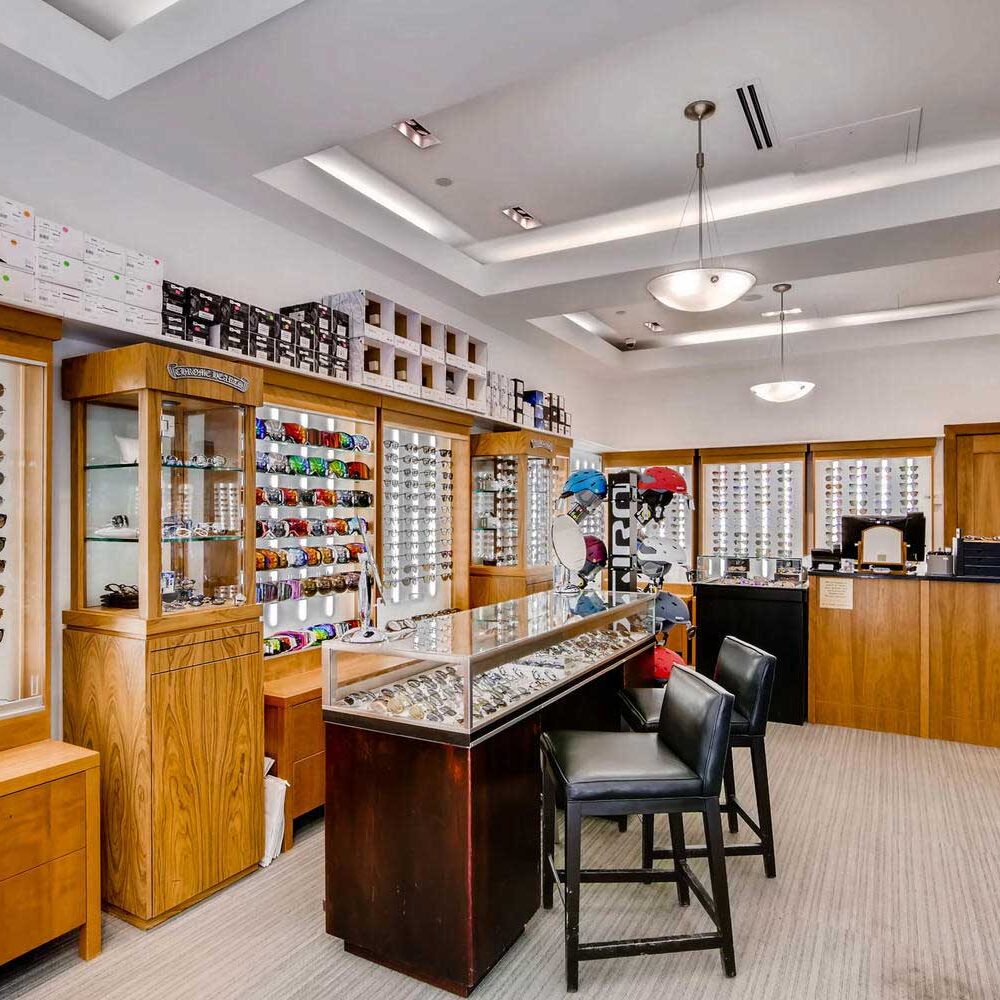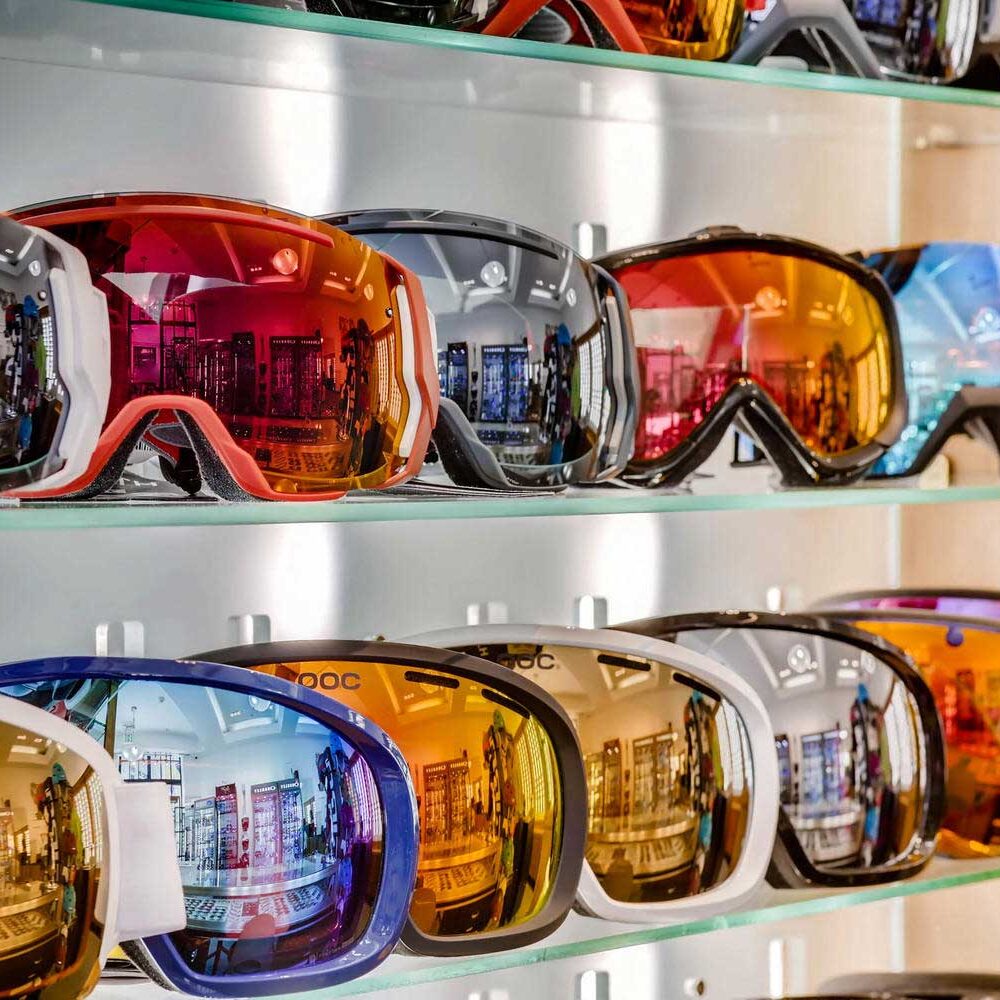 Located in Arrabelle Square, with access to the Eagle Bahn Gondola, shopping, dining, and lodging.
Lionshead Village, the second of two base areas at Vail, is home to an array of shops, eclectic dining, and world-class lodging. Our store, in Arabelle Square, is next to the ice skating rink and a stone's throw from Eagle Bahn Gondola. Here you will find a wide range of designer frames and sunglasses, as well as everything you need from the neck-up for your day on the mountain. With our lab close by in Vail Village, we can handle all of your prescription needs quickly and easily from this location.
Garrett Alexander
Manager
FEATURED BRANDS AT THIS LOCATION