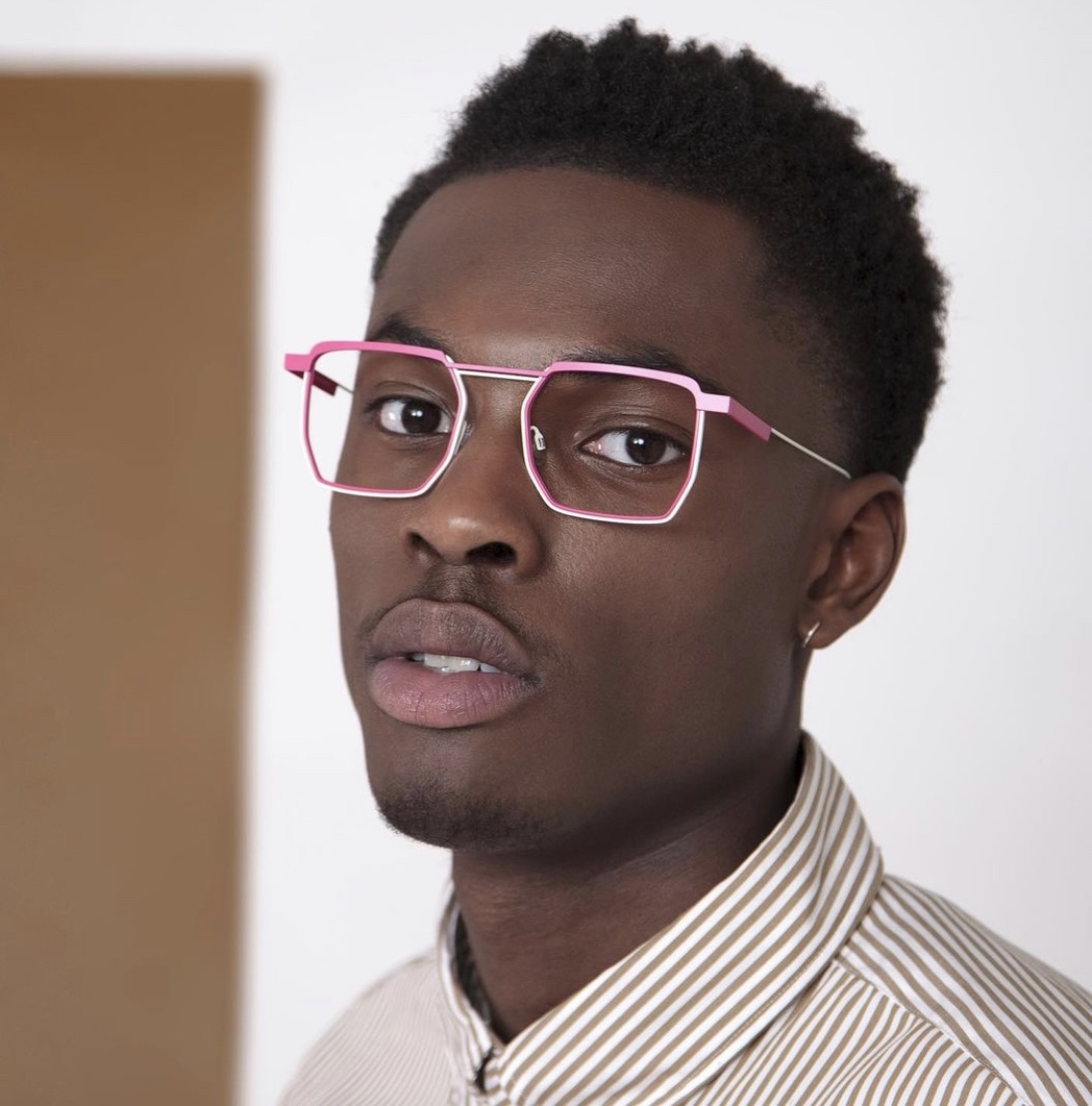 Anne Et Valentin Trunk Show
Anne & Valentin is a brand born from the wild dream of two opticians from Toulouse, a town in the South-West of France. The couple, looking for graphic and original frames for their friends, decided to create what they couldn't find. Today, still driven by our fierce independence and our familial state of mind, we continue to develop a vision that embodies our research, fueled by the highest standards and our love for the object itself.
We will be hosting Anne & Valentin April 4th at our Village Center store, allowing customers to shop from their latest collection.