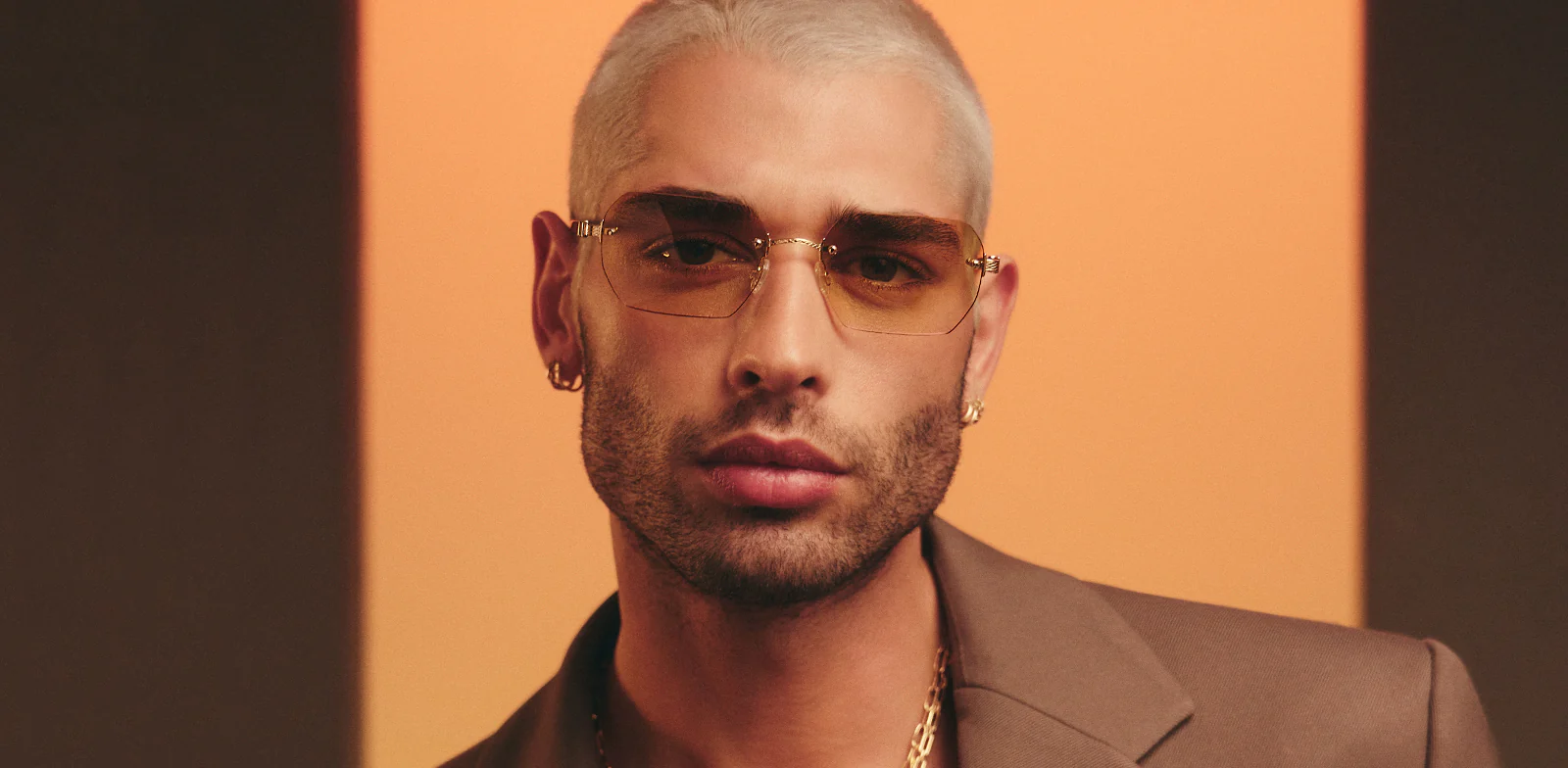 Barton Perreira Trunk Show
Barton Perreira is an independent brand that sees things differently, taking the time to invest in craftsmanship that produces nothing less than the finest eyewear in the world. Crafted by hand in Japan, a single pair of Barton Perreira frames takes weeks to refine. Distinguished for their passionate attention to each one-of-a-kind detail, Japan's leading artisans ensure every facet of Barton Perreira eyewear is brought to life with precision and virtuosity.
Join us for a two day trunk show with Barton Perreira at our Lionshead store on August 26th and Village Center August 27th.