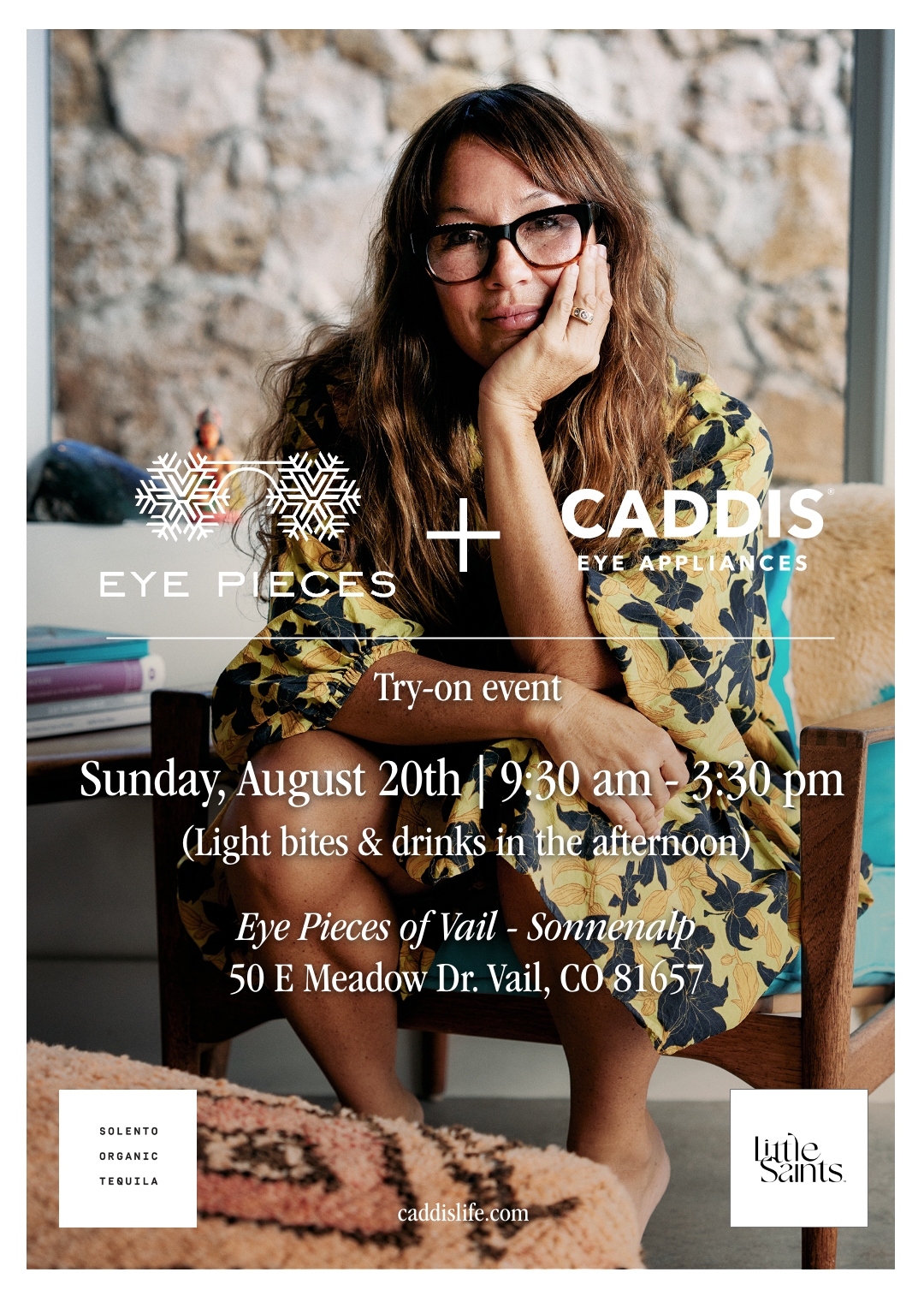 Caddis Shopping Event
GET OLDER. OWN IT. SEE STUFF. Caddis is a mission disguised as reading glasses. They design eyewear for people who've learned how to live well, be happy, have fun and prioritize what's important to them in this moment while demonstrating that age is a characteristic that only helps make them the awesome force they are.
Join us as we host Caddis at our Sport store on August 20th and shop their collection of wildly popular eyewear all while enjoying some light snacks and drinks! You'll find us at the Vail Farmers Market right outside of our store! SEE you there!