As a company, we are committed to staying at the forefront of the latest advancements in eyewear technology and fashion trends, constantly striving to improve and expand our offerings. We take pride in being a trusted resource for all eyewear needs and education.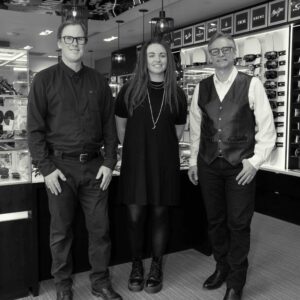 We are thrilled to announce the opening of our latest Eye Pieces location in the beautiful Willits Town Center in Basalt, Colorado this May! Our team of expert opticians, including Kevin Mayer and Cira Mylott, along with our experienced store manager, Matt Swanson, are excited to welcome you to our new store and provide you with exceptional eye care services.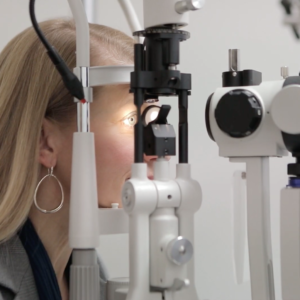 Why You Shouldn't Skip Your Annual Eye Exam: Protecting Your Vision
Annual eye exams are not just about checking if you need glasses. They are also an opportunity for eye care professionals to thoroughly examine the health of your eyes and detect any potential eye conditions early.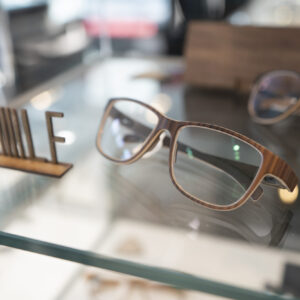 Title: Stylishly Sustainable: The Rise of Natural Materials in Eyewear
Eyewear has come a long way from just being a functional accessory to correct vision. Today, eyeglasses and sunglasses have become a fashion statement, reflecting one's personal style and personality. But with the growing concern for sustainability and the increasing demand for eco-friendly products, eyewear made from natural materials is gaining popularity.